Arden Botanical Village will marry natural and
man-made elements to create a living space that
presents an image of serenity and radiance.
It creates a conducive space for the residents'
well-being through thoughtful and
purposeful design.
Megaworld's High-End Residential Lots.
The village will be master planned by an internationally renowned landscape architect to highlight the greenscape surrounding the development. Instead of building through the natural features that thrive in the estate, we will build around it.
Wellness in every scale.
Arden Botanical Village feature is designed with
one's overall wellness in mind. Preservation of life in every feature. A place that guarantees one to have a longer, better life ahead.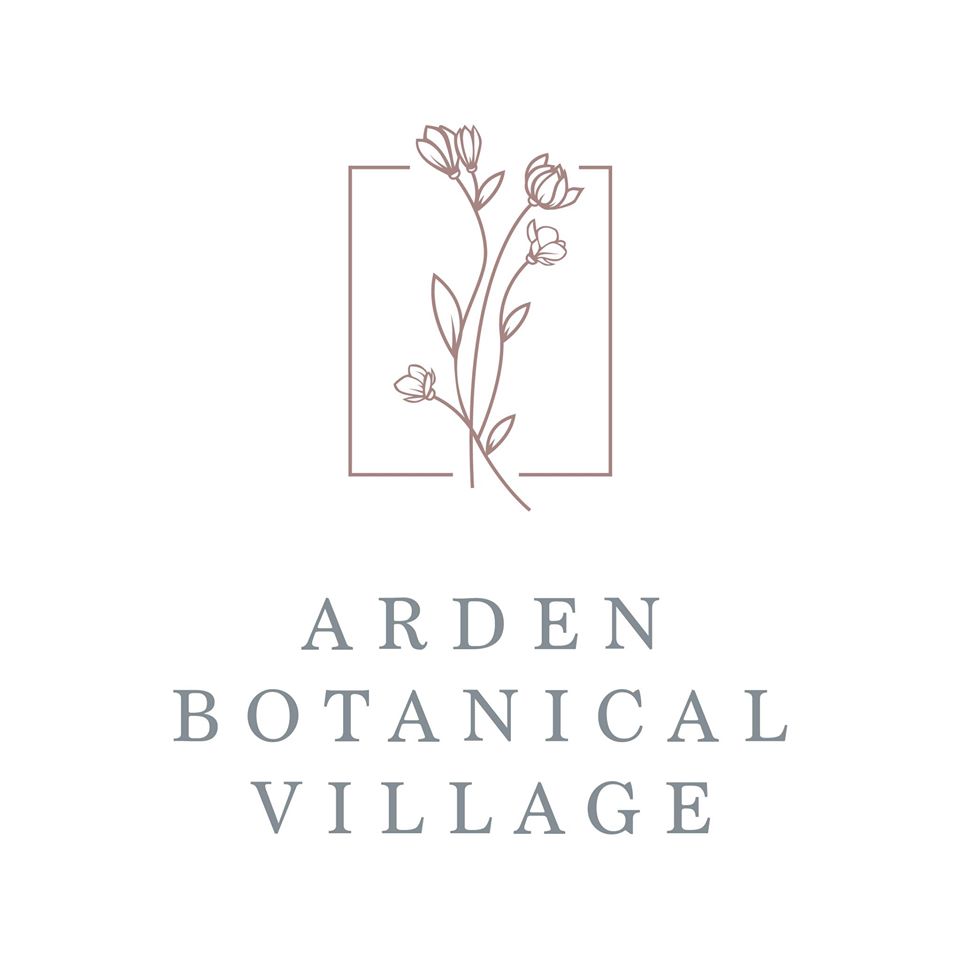 Arden Botanical Village Landscape Architect
Alcazaren has over three decades of experience as a design consultant. His work over this period has garnered him several design awards from the Singapore Institute of Landscape Architects, the Kuala Lumpur City Council and the Philippine Association of Landscape Architects.
He is a registered and licensed environmental planner and landscape architect. His professional affiliations are with the Philippine Institute of Environmental Planners (PIEP), as member of the American Society of Landscape Architects (ASLA), the American Society of Campus and University Planners (SCUP), as honorary fellow of the Philippine Institute of Architects (PIA) and as fellow and past president of the Philippine Association of Landscape Architects (PALA).
You can visit also his website to check out more of his work –  https://pgaacreativedesign.com/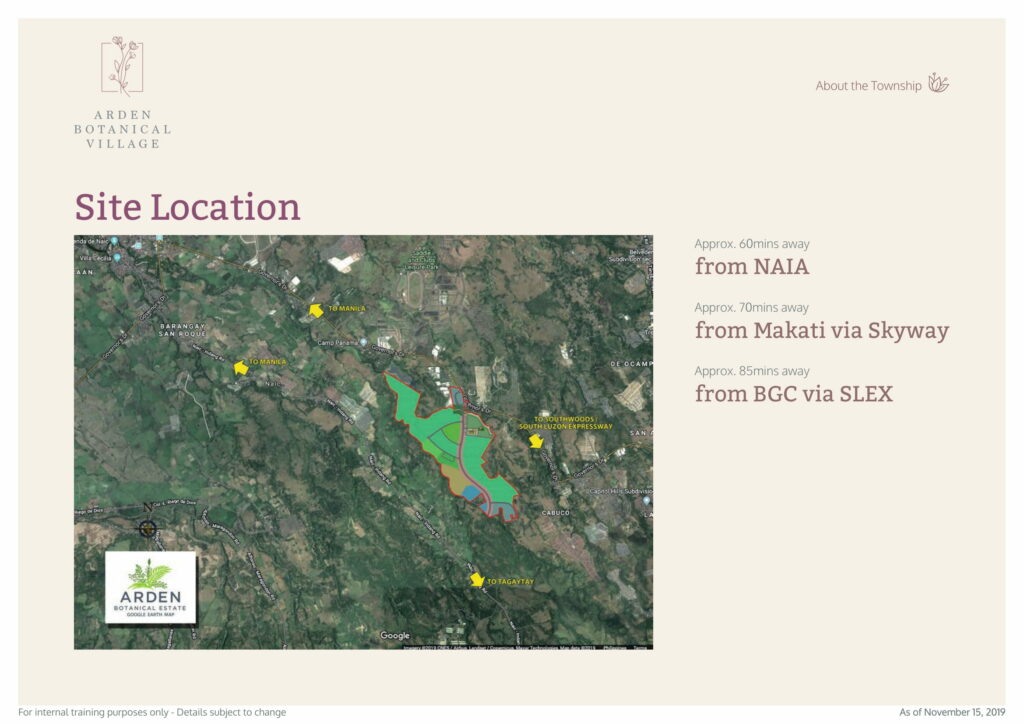 Why Cavite? Megaworld in the South.
Cavite is one of the fastest growing provinces in the South. It is situated in close proximity to Metro Manila, and surrounded by Laguna to the east and Batangas to the south. With the influence of the metropolis, combined with its unique picturesque landscape and natural resources, Cavite is envisioned to become one of the next economic powerhouses in the countryside.
As Megaworld's first collaboration with GERI, Arden Botanical Estate is another innovative vision that is developed for sustaining and enriching the natural beauty of Cavite. With Arden Botanical Estate, Megaworld solidifies its stature as a developer that creates first-class townships and urban communities, aiding the promotion of tourism, propelling economic growth in the countryside, providing jobs, and developing sustainable infrastructure that are designed with the welfare of its residents in mind.
ARDEN BOTANICAL ESTATE - PURPOSELY BEAUTIFUL
Arden Botanical Estate is designed to preserve and enrich the natural beauty of Cavite. A place where natural and man-made features blend in harmony that allow one to have a life surrounded by beauty and uplifted by purpose.
ARDEN BOTANICAL VILLAGE - RESTRICTION AND GUIDELINES
Pre Selling Condominiums | Residential Lots | Office Space | Commercial Lots | Ready For Occupancy Condominiums