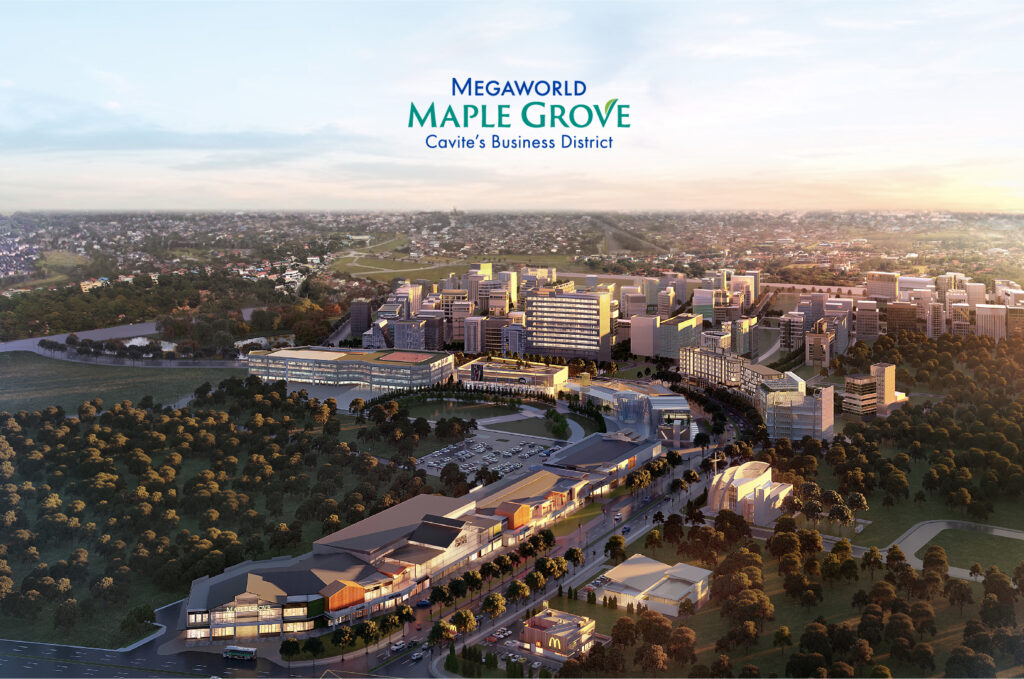 Maple Grove Park Village is a RESIDENTIAL LOT offering by Megaworld inside the 140 Hectare Maple Grove Township of Megaworld in Gen. Trias Cavite.
Maple Grove Park Village is set to be a High-End and Exclusive Village that you may use either for your end-use or investment.
Maple Grove is Megaworld's 22nd integrated urban township and its first "green" master planned development in the country. It is envisioned to be a smart and sustainable city that utilizes the environment, design, and technology merged with thoughtful urban planning to improve the way people live, work, and play, inside and within the vicinity.
A City Made for Growth, Maple Grove brings a better CBD experience to Cavite. It gathers Caviteños, businesses, families and individuals in an efficient, safe and healthy/eco-friendly city made for growth.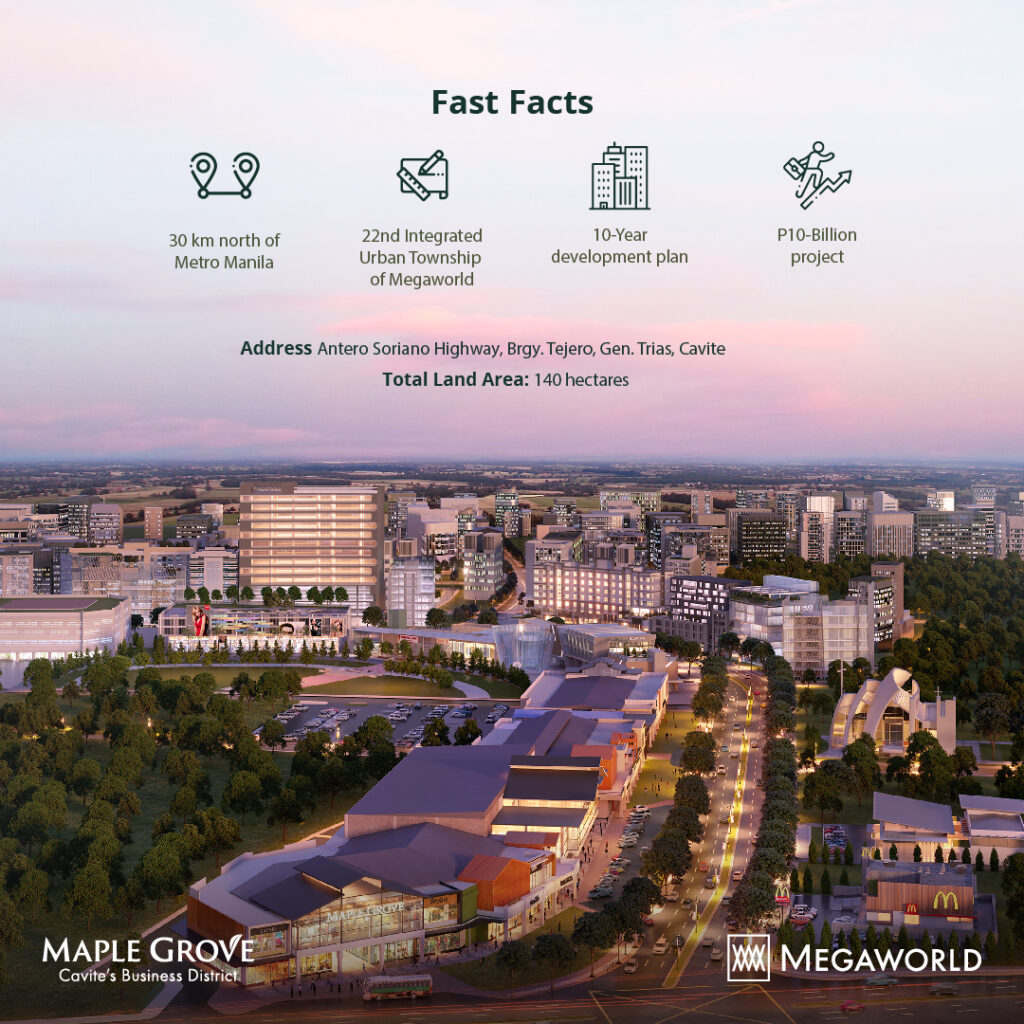 MEGAWORLD'S 22ND INTEGRATED TOWNSHIP
Maple Grove's concept has already been proven and tested through Megaworld's 21 other successful townships nationwide. The developer, having mastered its formula of building sustainable townships, continues to adapt to trends as it builds a new township in Cavite to complement the government's efforts of decongesting Manila. The economic vitality our townships bring makes Maple Grove a strong candidate as the next and more sustainable Makati of Southern Luzon.
The relatively quick construction of various mixed use components in the 140 hectare township will result in quick property appreciation and ROI. Residents will also enjoy the full township experience in just a matter or a few years.
45 MINS FROM MAKATI, 30KM FROM MANILA

The township's accessibility could benefit those who want to veer away from the Metro Manila congestion. It is located at the center of road and transportation developments making it easily accessible from wherever you are.
ADDRESS IN GENERAL TRIAS, CAVITE

General Trias is one of the most progressive provinces in the Philippines due to its industrialization and strategic location in the greater Metro Manila. Its proximity to Manila will contribute to its quicker price appreciation. Maple Grove is also located in a busy part of General Trias where existing malls, restaurants, and the Export Processing Zone Authority (EPZA) are currently located. These could be considered as additional features outside the township which will encourage higher price increase and add to the property demand.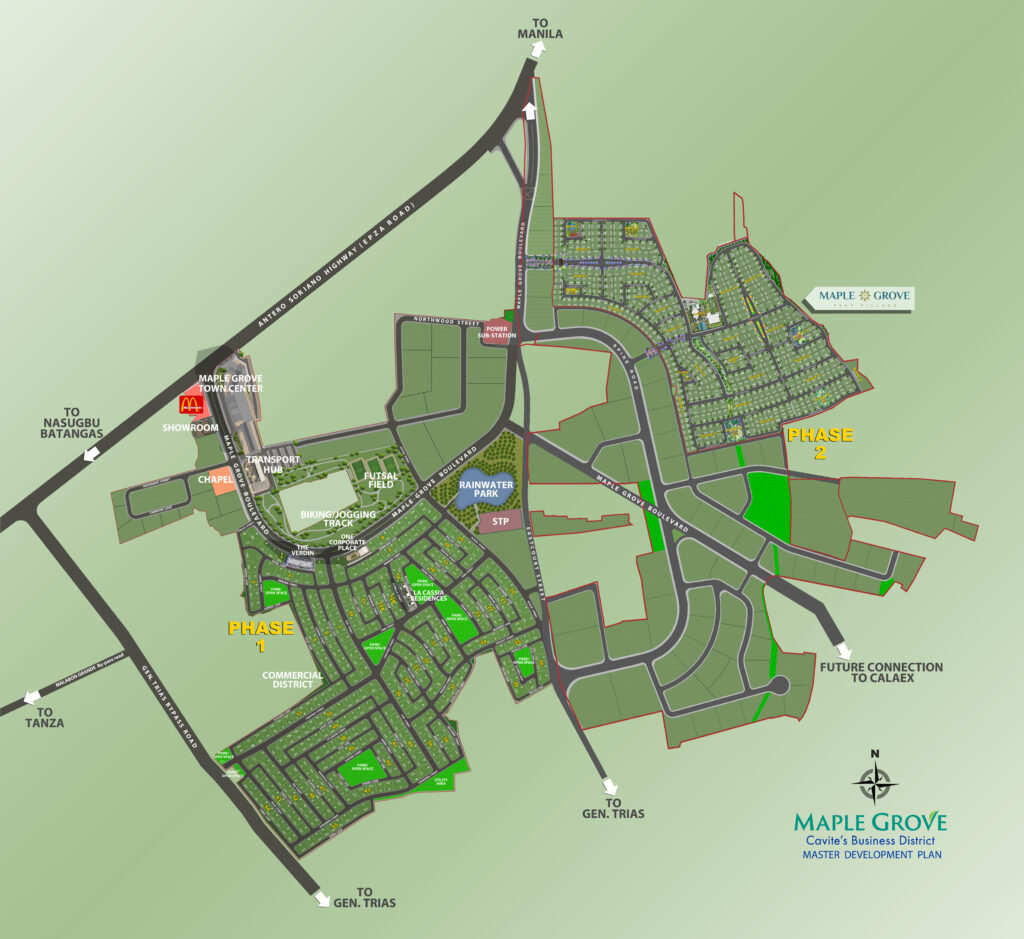 POCKET GARDENS & LANDSCAPED OPEN SPACES
The township is designed to be a walkable and environmentally sustainable commercial neighborhood so residents can still maintain an active lifestyle.
Commercial and office spaces will bring in foot traffic and employees into the township. These will spur economic vitality in the area, in line with Megaworld's vision of making Maple Grove the Makati of the South. They will also generate demand for residential spaces, which will contribute to property appreciation and increase in rental prices (Airbnb / long-term). Recreational areas (chapel, futsal field, etc.) will also enhance the sense of community for residents of the township.
The township's campaign for a healthier lifestyle will also help reduce traffic in the area as residents are given the option to safely Bike around the development in the most eco-friendly way possible.
Aside from the green and sustainability benefits these trees offer, they will also bring shade for bikers and pedestrians, and aesthetic enhancement into the township.
Living close to a mall means less hassle and extra time. With condo living, convenience must be the utmost consideration but homes built close to malls offer more than just that. Residents will have easy access to almost everything they need. Aside from our condo's security, malls have extra safety and security measures around the vicinity.
Megaworld anticipates the high volume of day-time population the township will attract. We aim to manage and prevent excessive traffic by creating a main road wide enough to provide 6 lanes for vehicles.
This will serve as an open, usable space during the dry season. And to address flooding, Maple Grove will have its own catchment basin that can accommodate N gallons of water.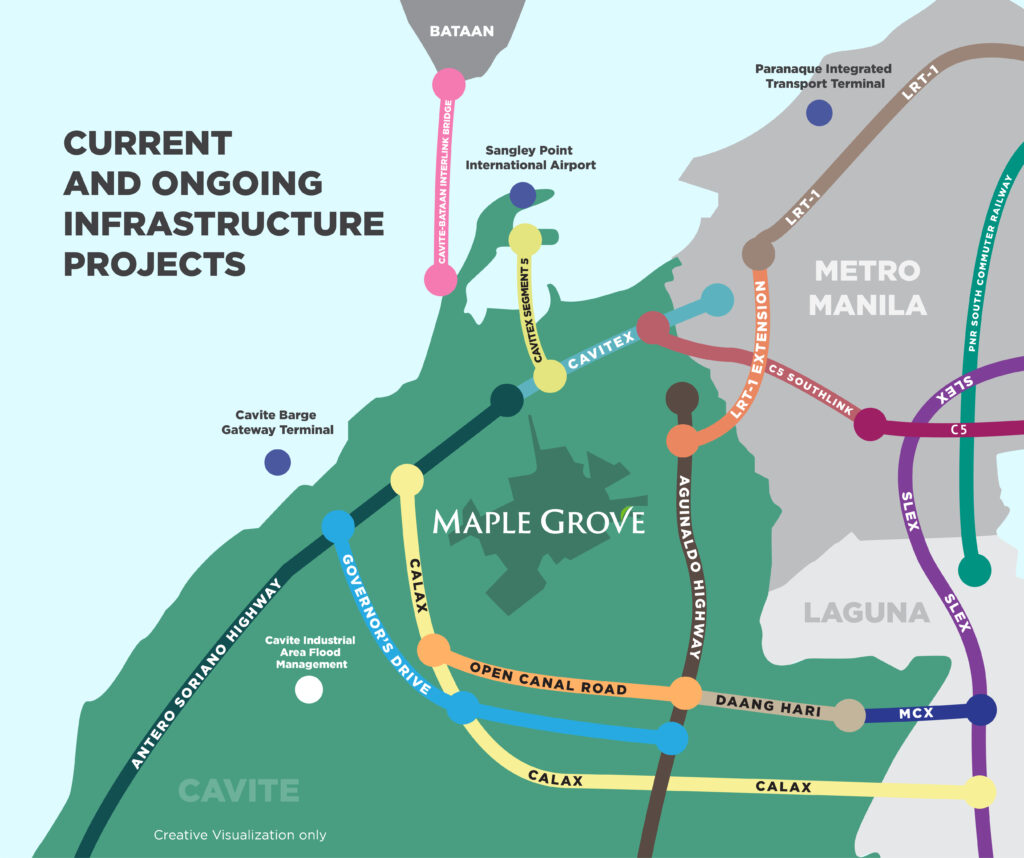 MAPLE GROVE PARK VILLAGE DETAILS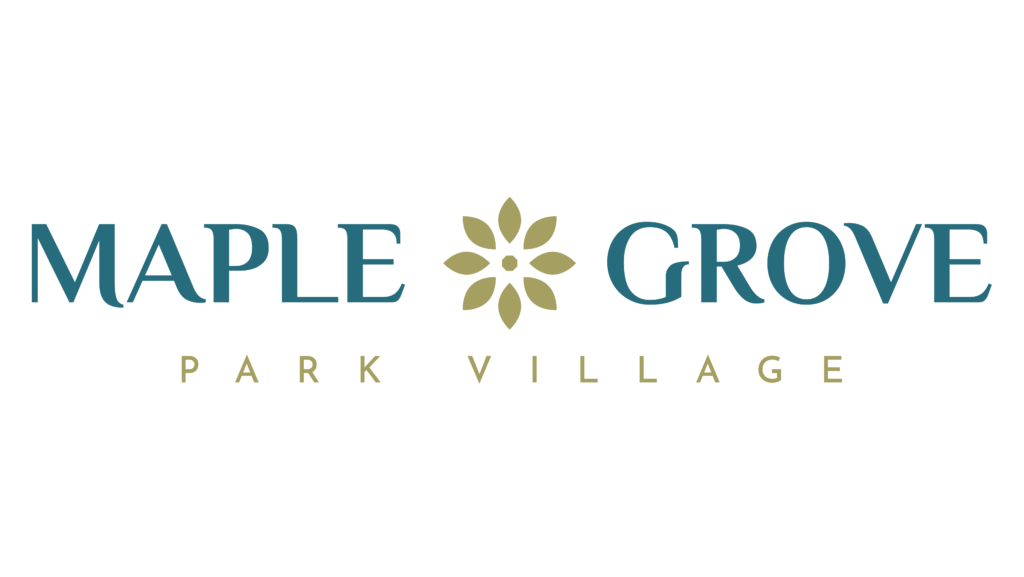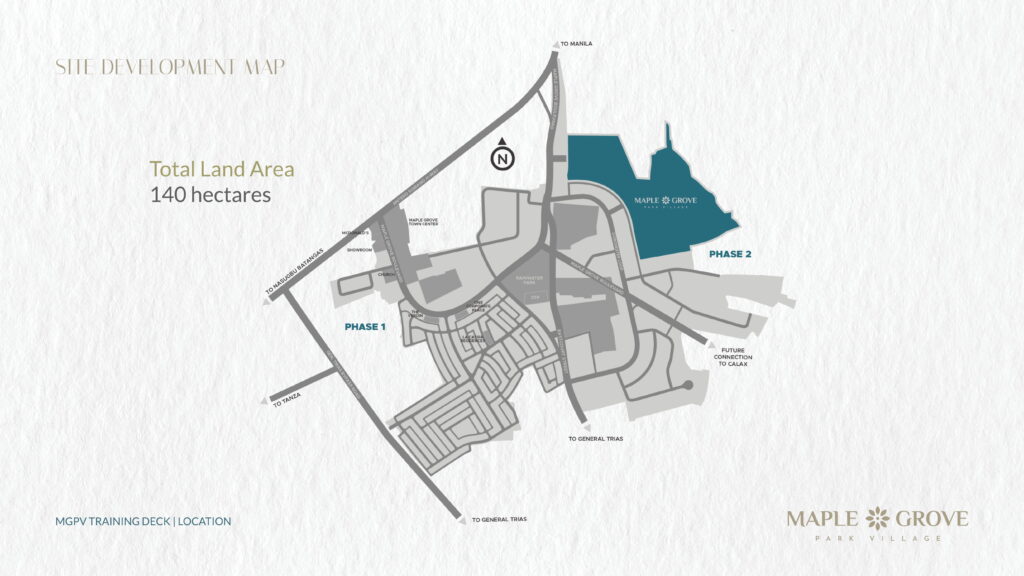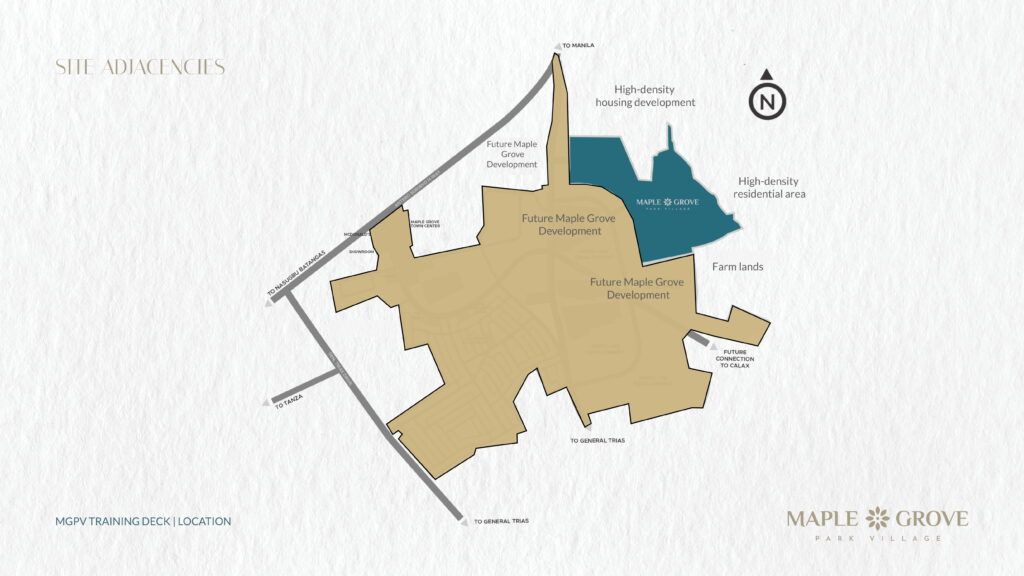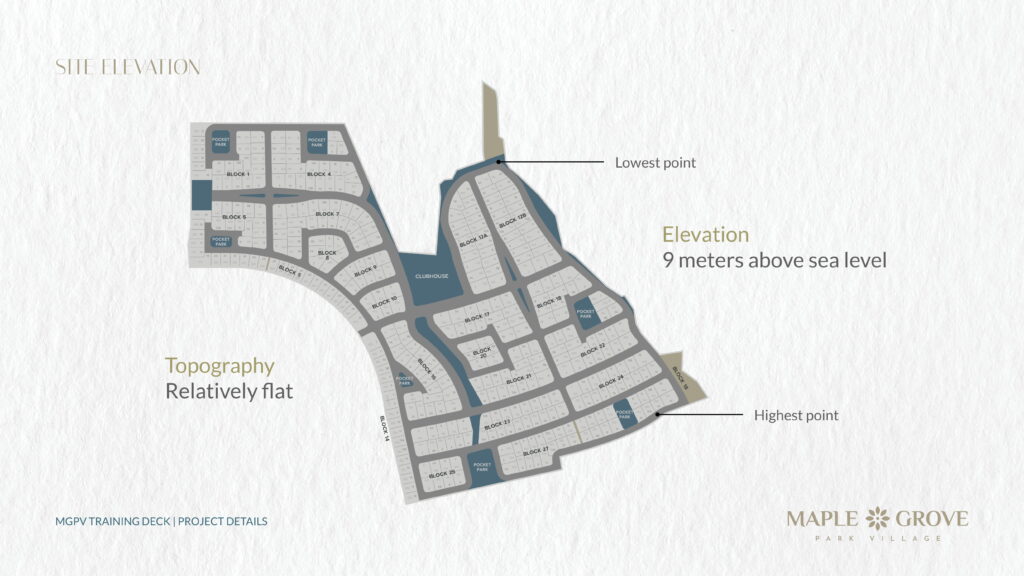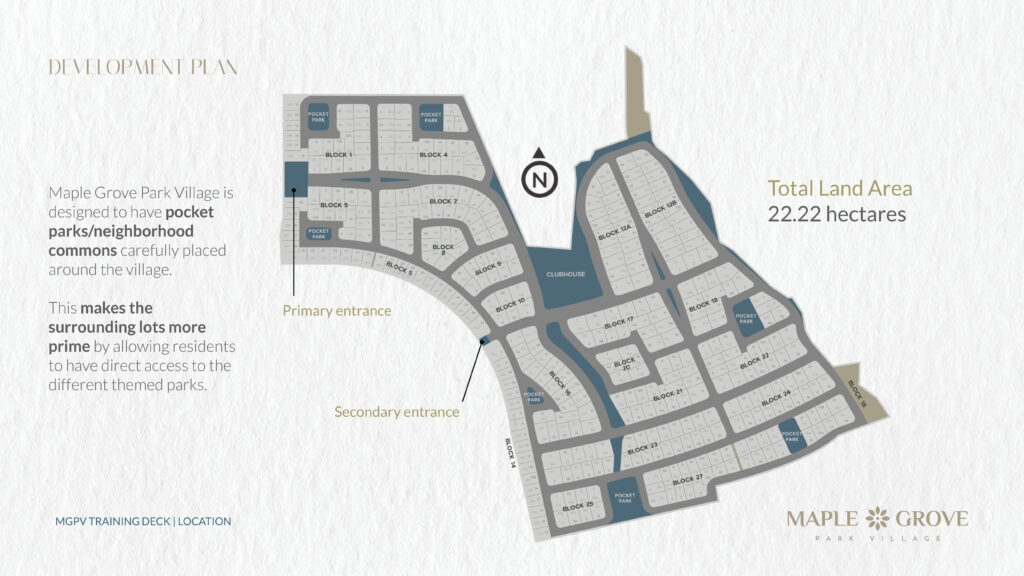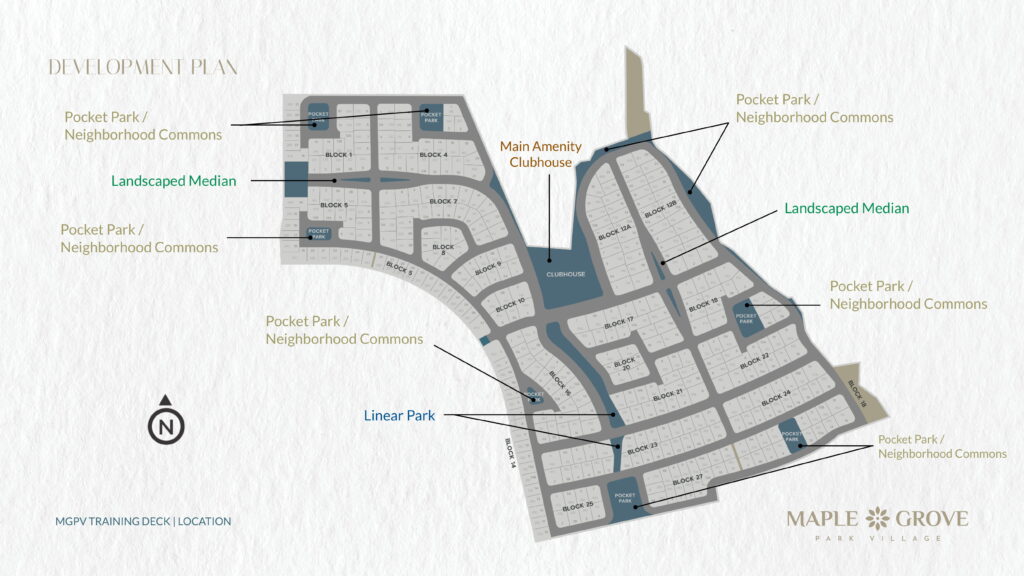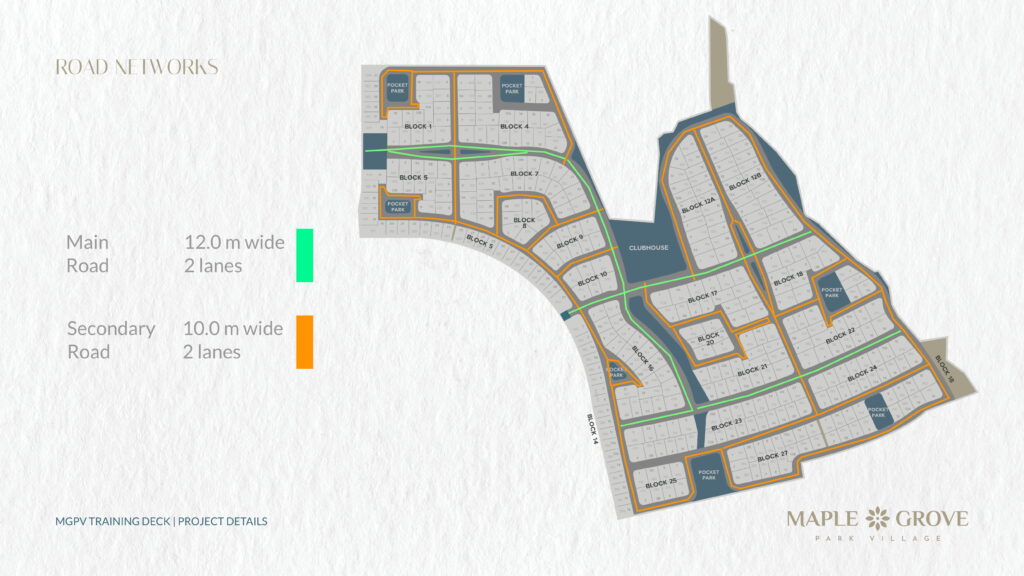 Maple Grove Park Village is envisioned as a luxury residential project. The development is centered around the theme of wellness in mind, to create lush landscaped environments and supporting facilities that promote general well-being and an ideal neighborhood to live.
With beautiful landscaping and pockets of communal gardens that are inspired by spa and wellness landscapes and activities for both adults and children alike. Garden spaces are designed around wellness principles such as, Aromatherapy, Chroma-therapy, Tranquility, Edible gardens and Fitness and Activity spaces.
MAPLE GROVE PARK VILLAGE FEATURES AND AMENITIES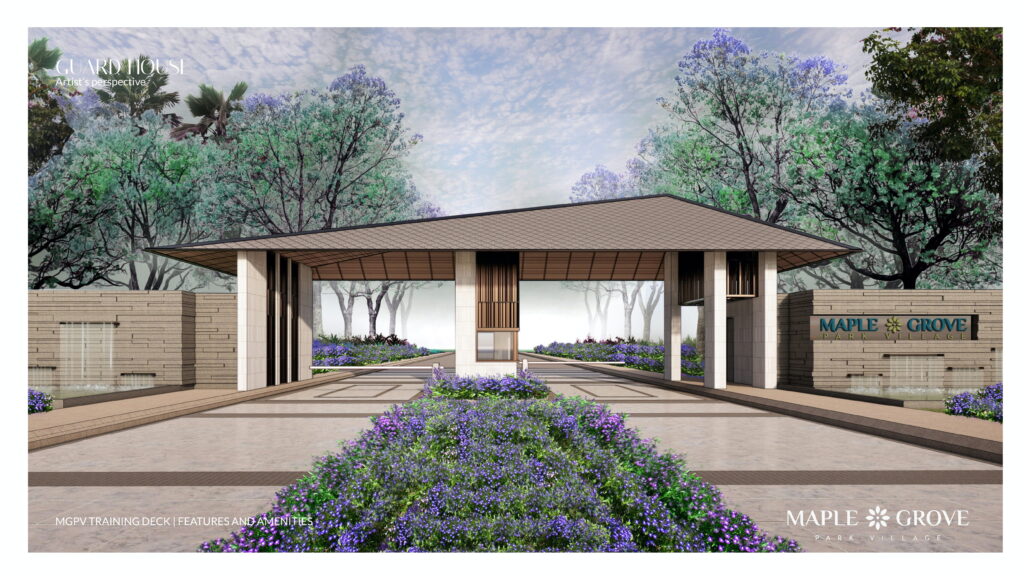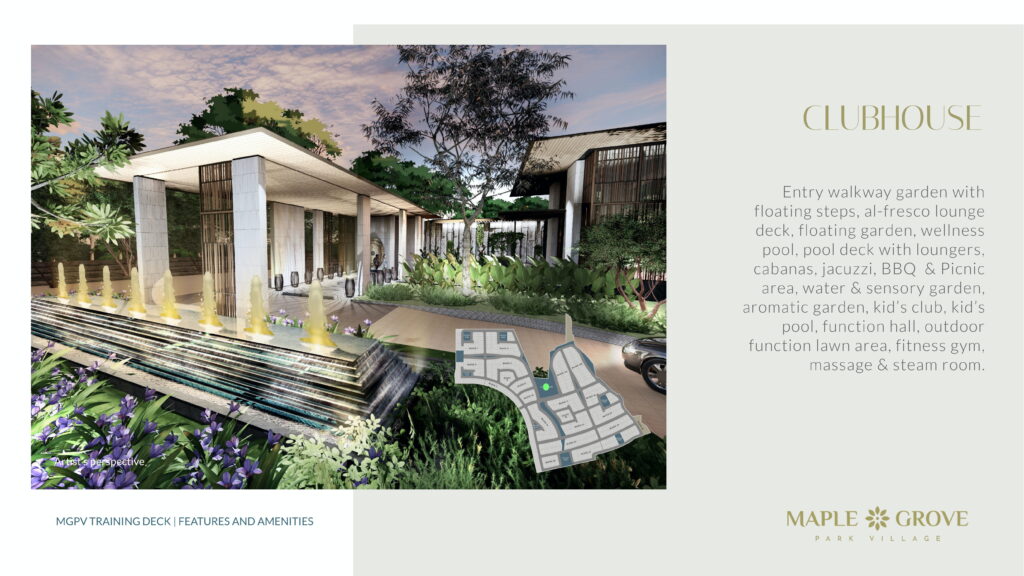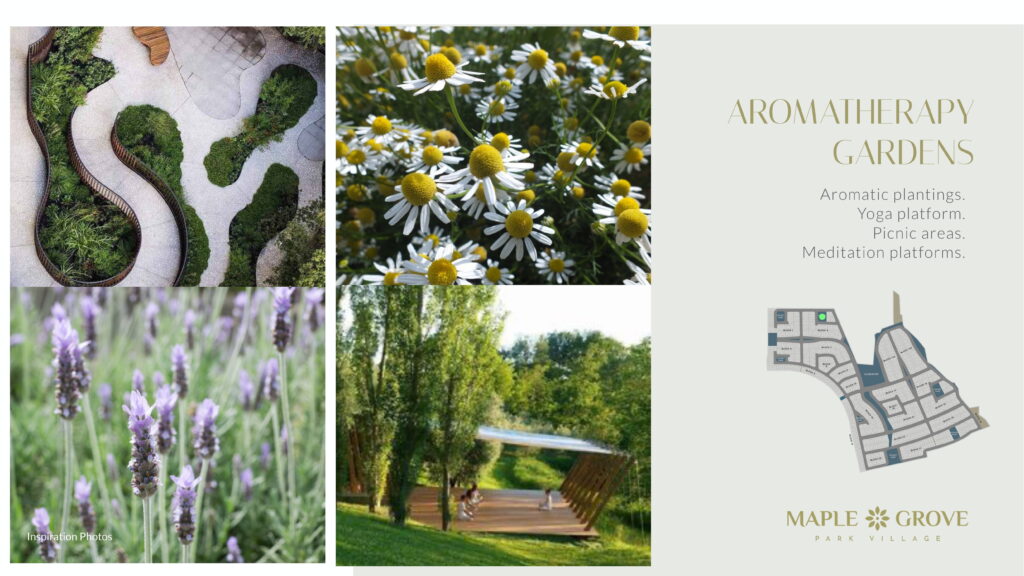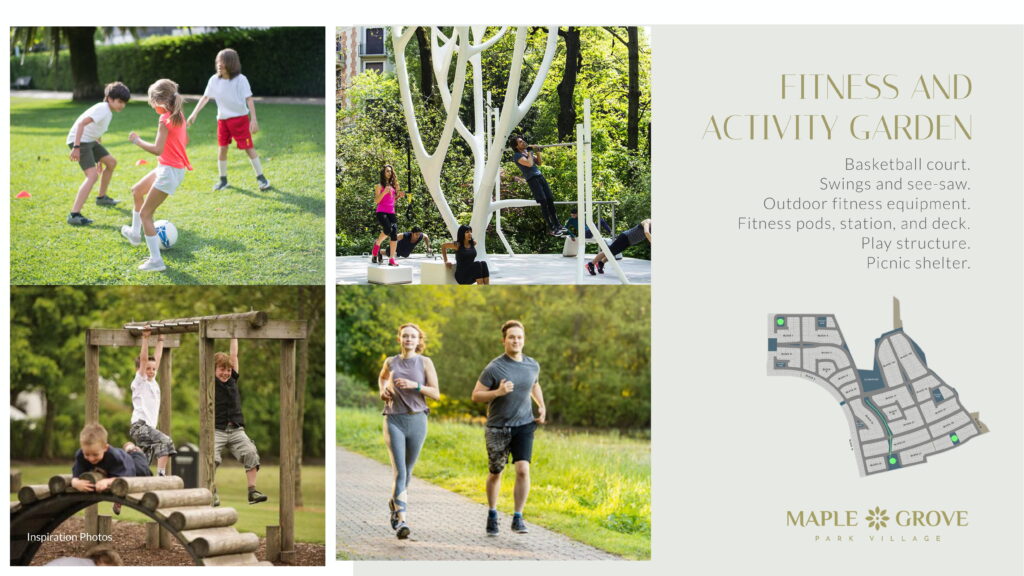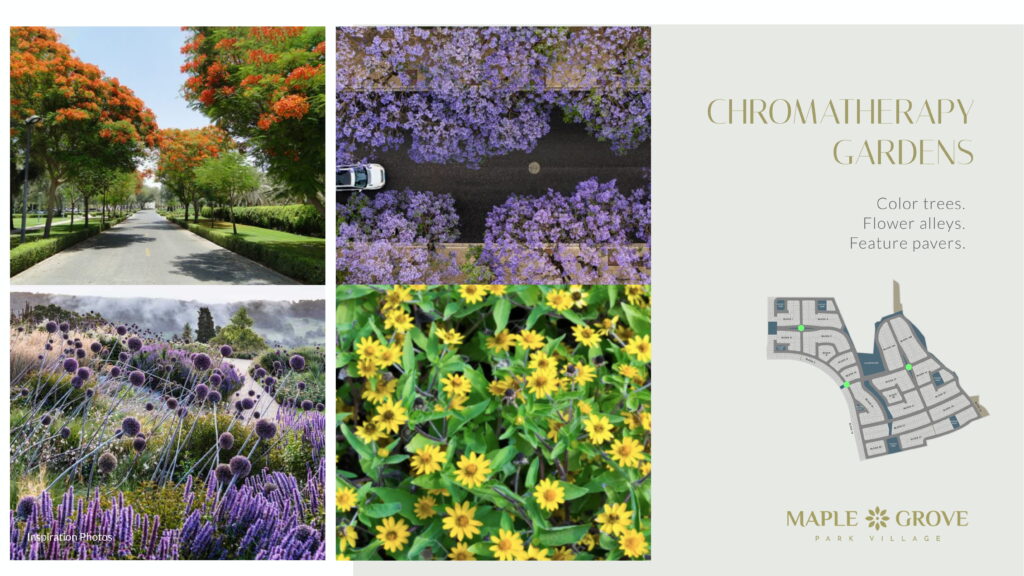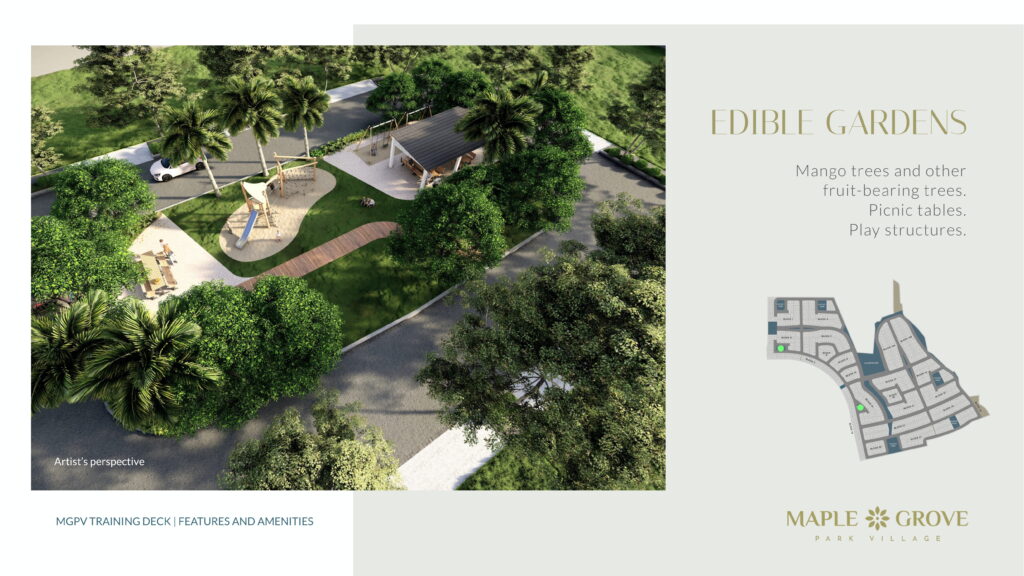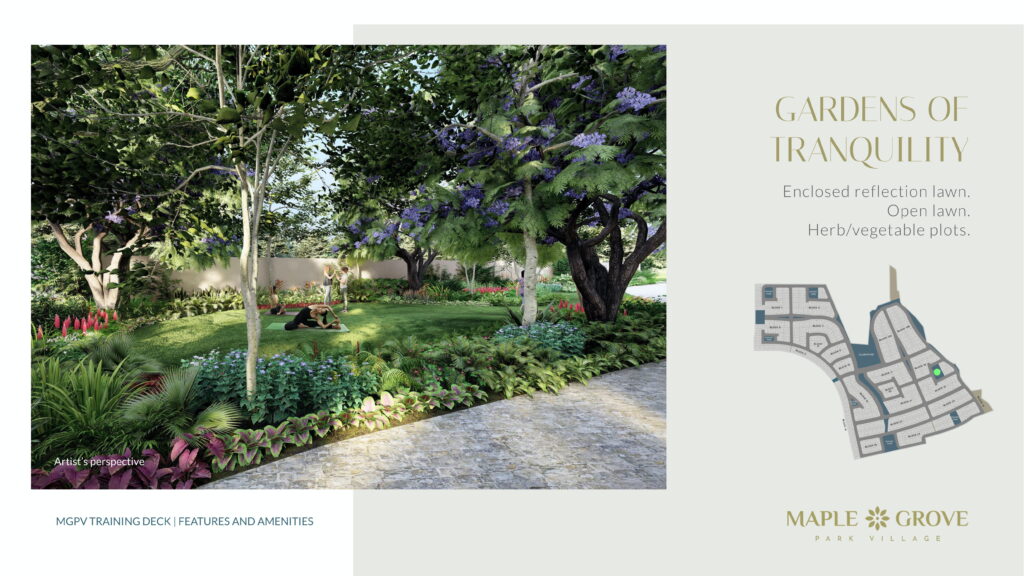 Pre-Selling Condominiums | Residential Lots | Commercial Lots | Ready For Occupancy Condominiums | Office Spaces
Level 2 Gateway Mall, Araneta City.
Capital Town, Capitol Blvd, San Fernando, Pampanga.