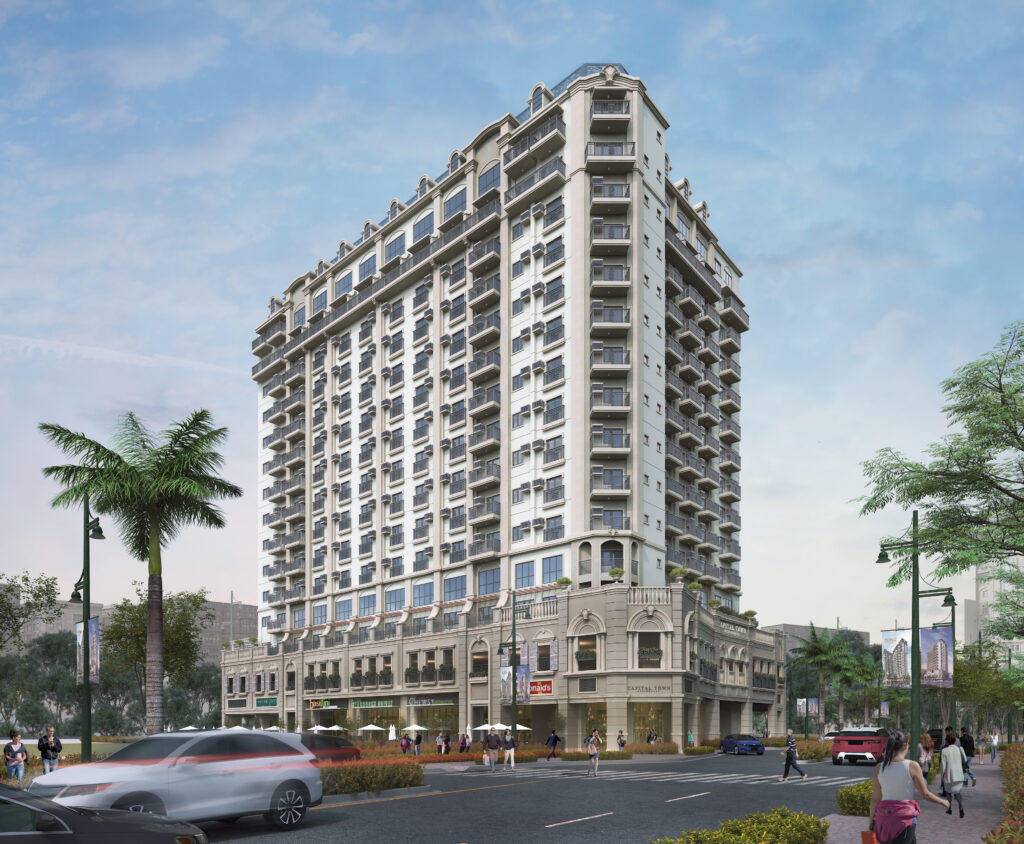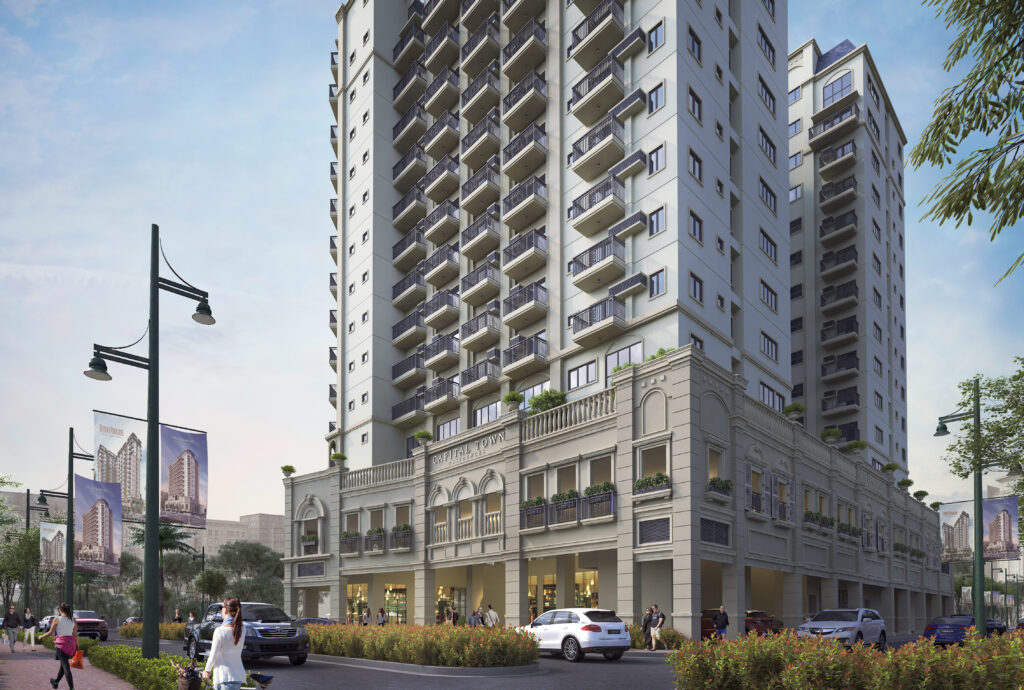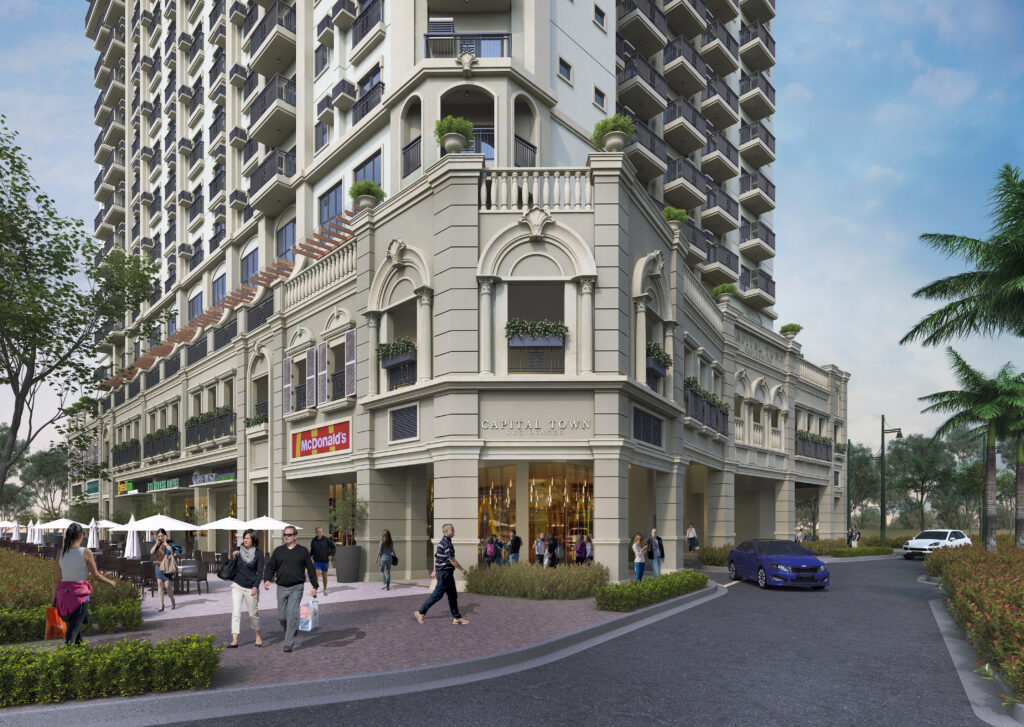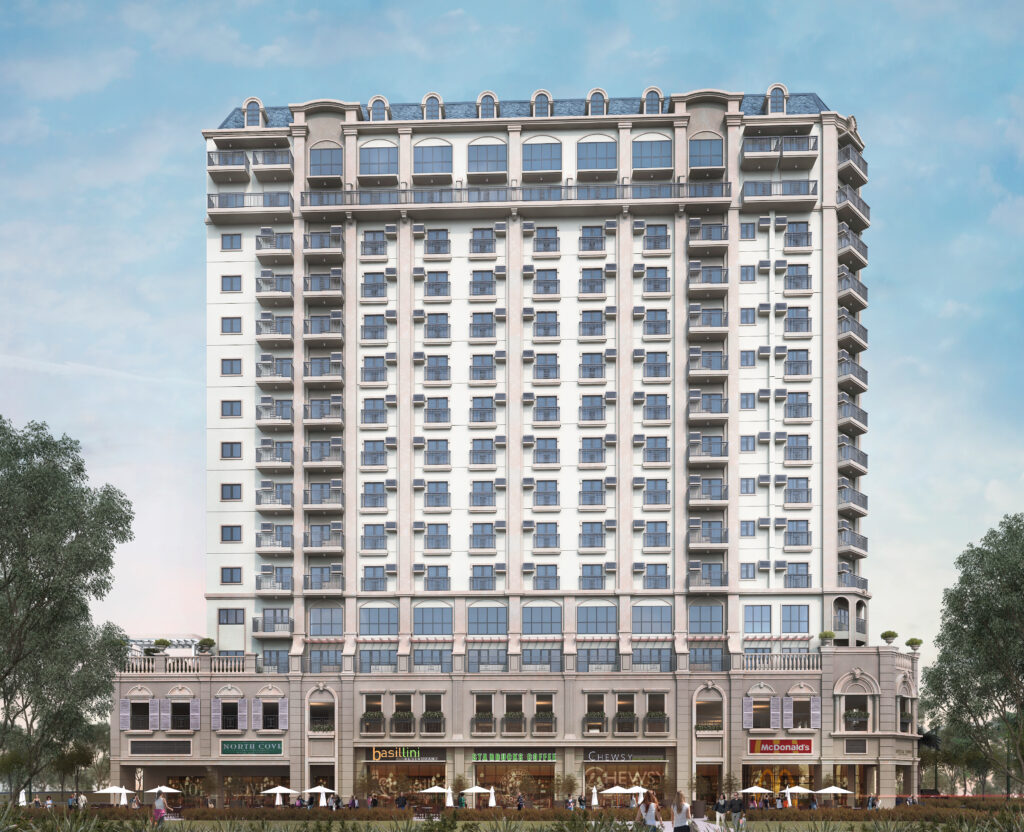 Montrose Parkview will be a homage to the celebration of life in all aspects. From taking the time to eat and drink well, spending more
quality time with the family and appreciating beautiful design and architecture, the proposed project will promote the many facets of happiness through condo living.
Appreciating beauty is natural to humans. People tend to experience awe, wonder and amazement when they notice something that
is visual appealing and pleasant. Montrose Parkview will feature beautiful architecture and design that will provide residents and visitors
alike an inspiration and a broader sense of perspective they can see everyday.
One of the unique features of the Montrose Parkview is the plaza located at the ground level. Reminiscent of the amenity where
residents can enjoy various retail and dining options. It will also be a place for community events, weekend markets and relaxing
afternoon strolls.
The combination of the city's old world charm and European-inspired design, the Montrose Parkview is made for those who appreciate culture, art, and beautiful architecture. It is made for seekers of the finer things in life. Residents have access to the bustling town plaza—a distinguishing feature of every popular European city—right outside their doorstep. Poised to become a popular spot to be frequented by locals & tourists, the development sits at a very prime location.
Montrose Parkview gives you a sense of community inside an urban village. From laidback and quaint al fresco shops and cafés, artisanal bakeries, weekend markets, to pubs, there are plenty of spaces for residents to connect with the community and relish the sights of the city.
Montrose Parkview is nearby all the offices, mall, and commercial businesses offering a bustling and progressive lifestyle unlike any other place in Pampanga. Whether to grab a bite and get work done at a coffee shop or to meet friends at the local pub, you won't have to travel far because you have it all right below your home. At Montrose Parkview, residents live right in the center of all the action.
MONTROSE PARKVIEW SITE PLAN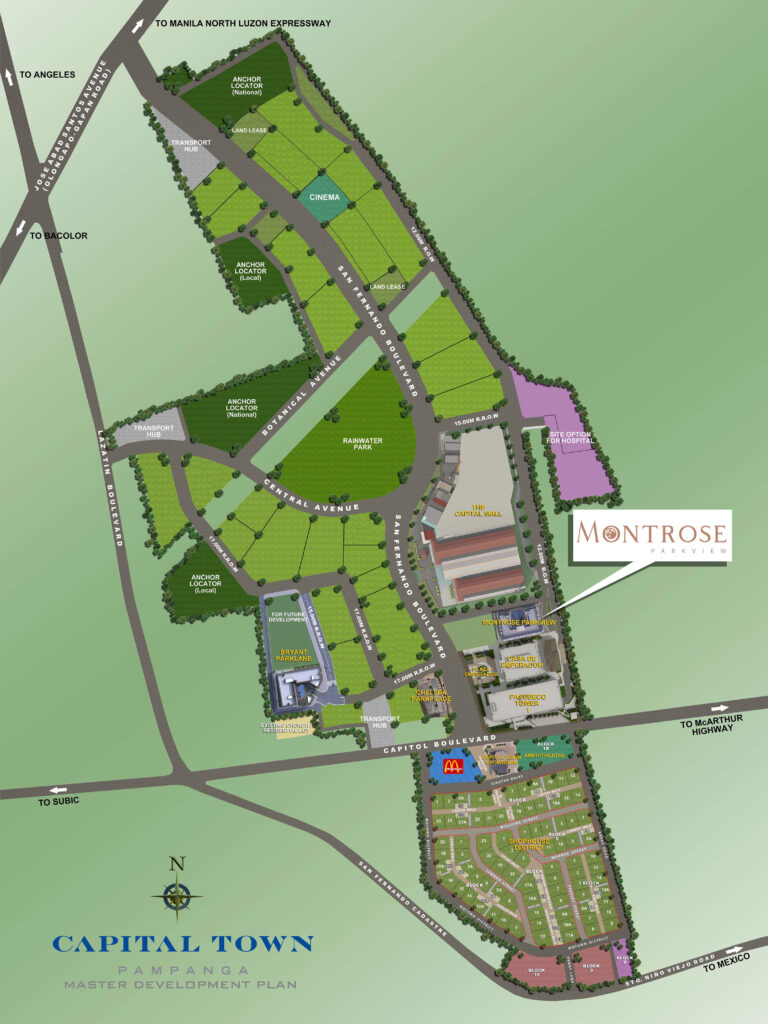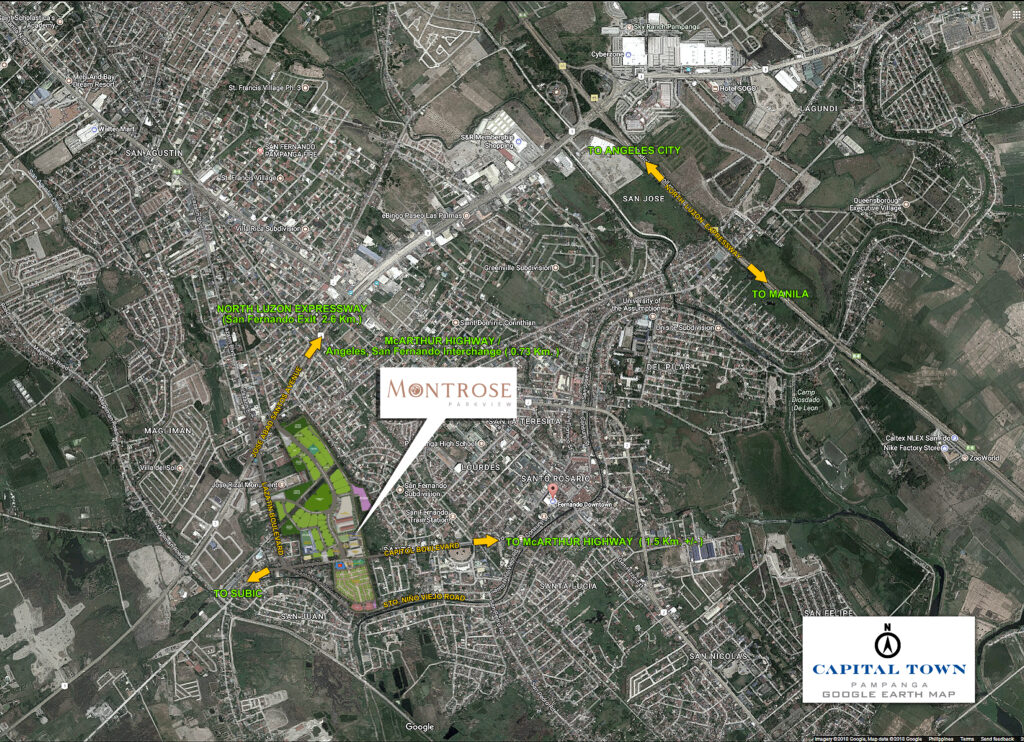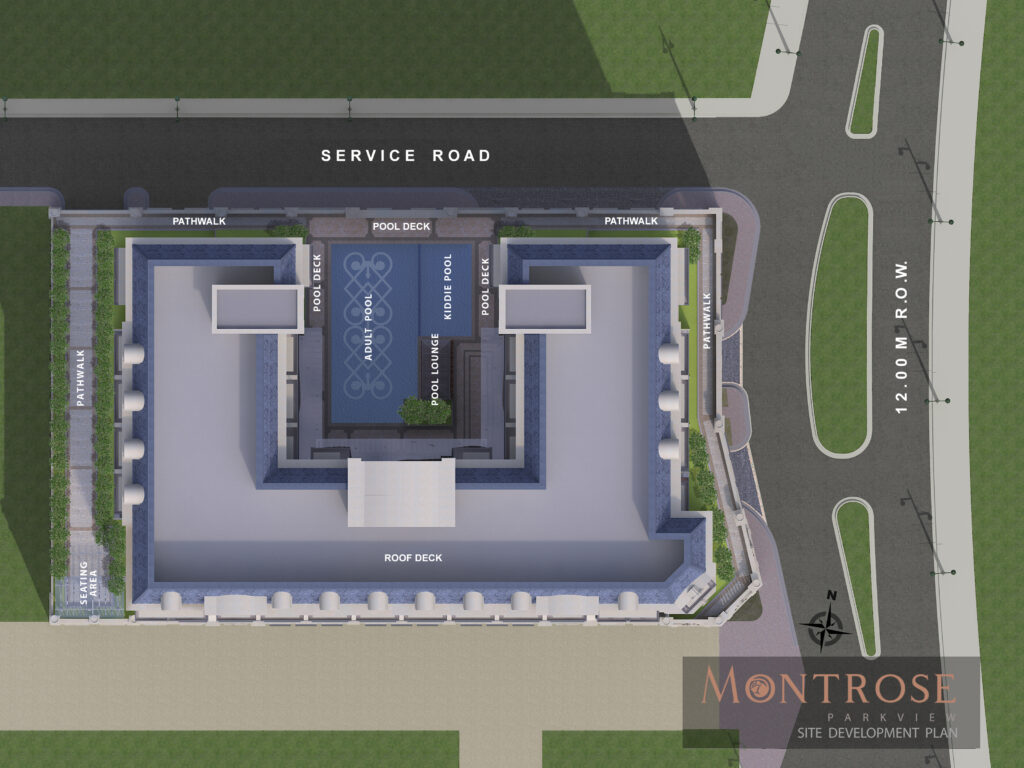 MONTROSE PARKVIEW AMENITIES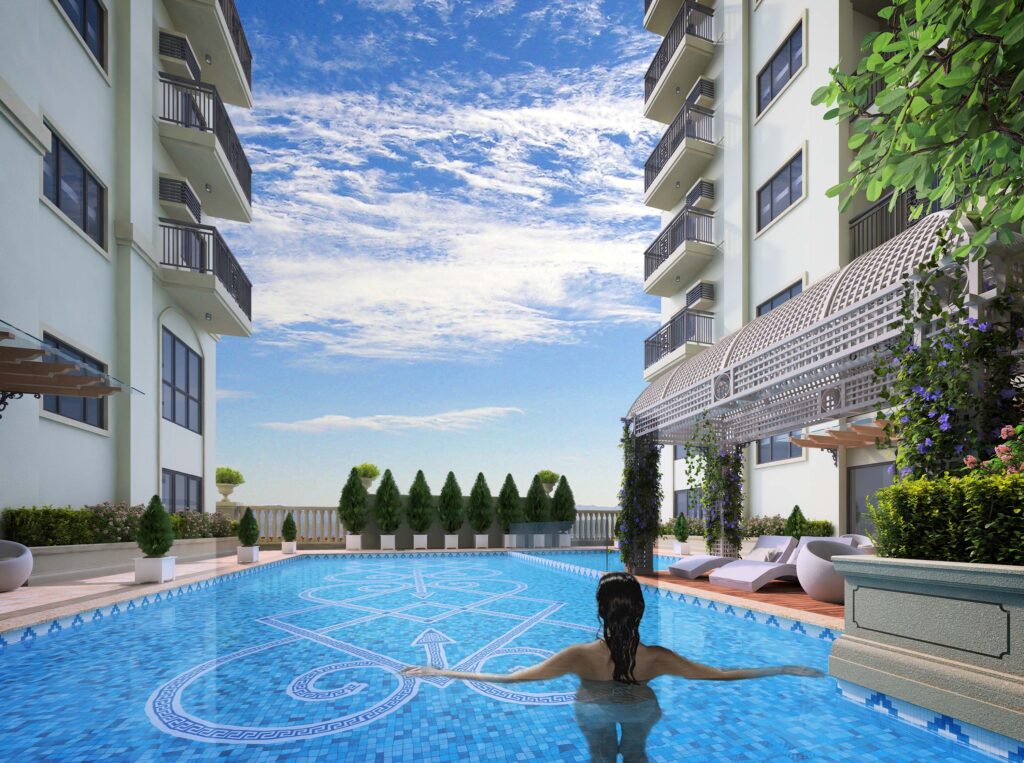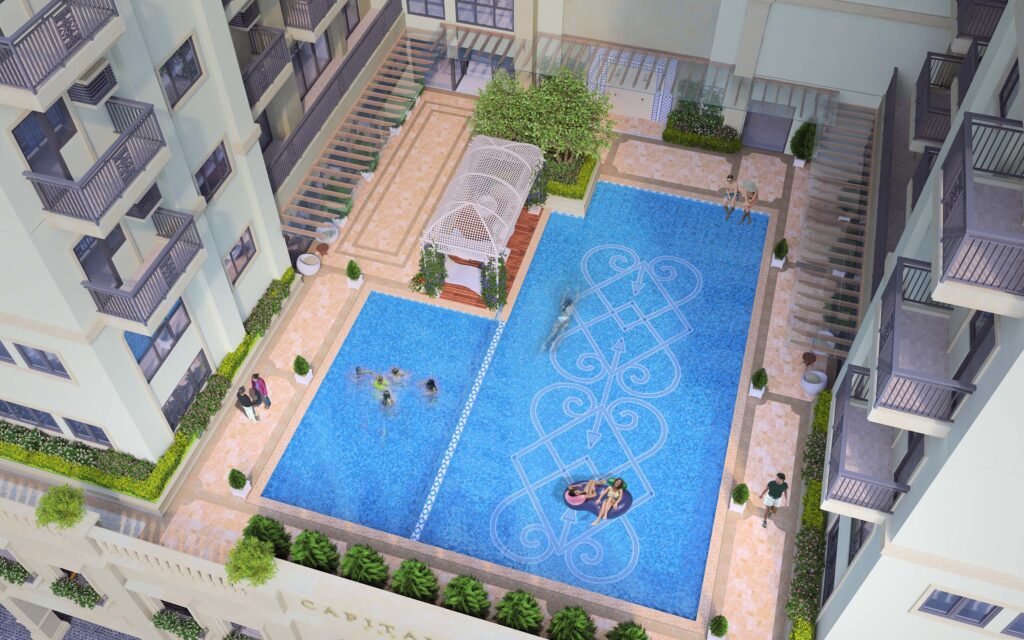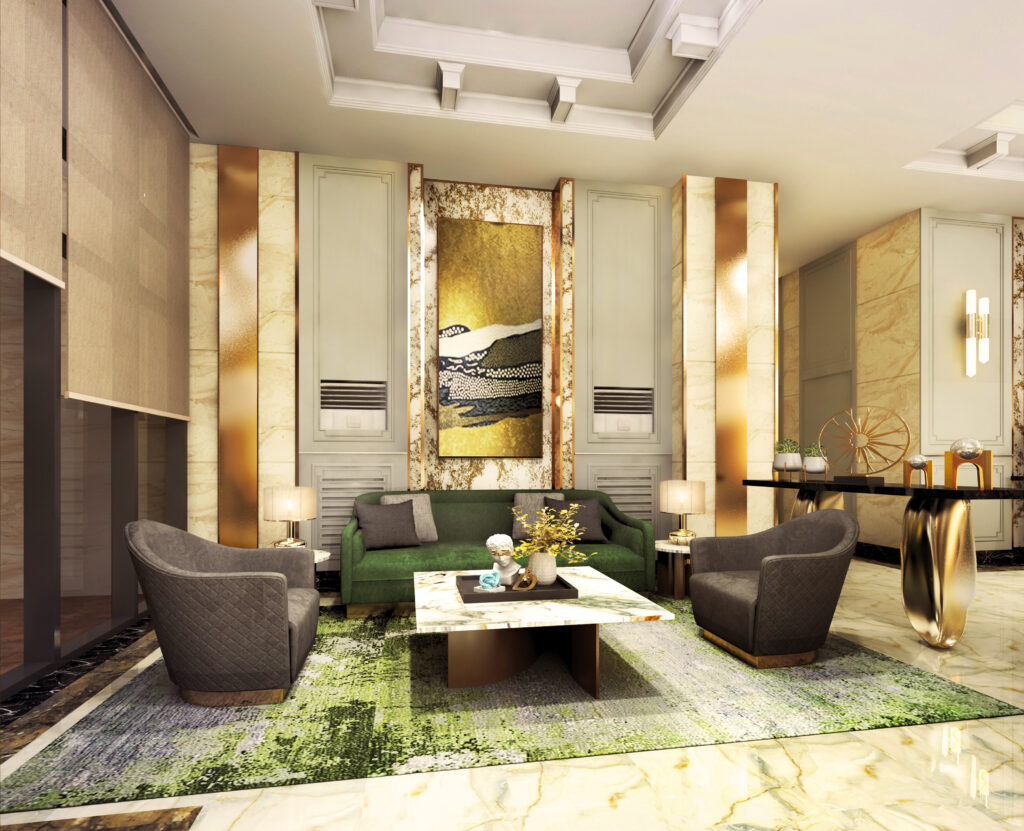 MONTROSE PARKVIEW FLOOR PLANS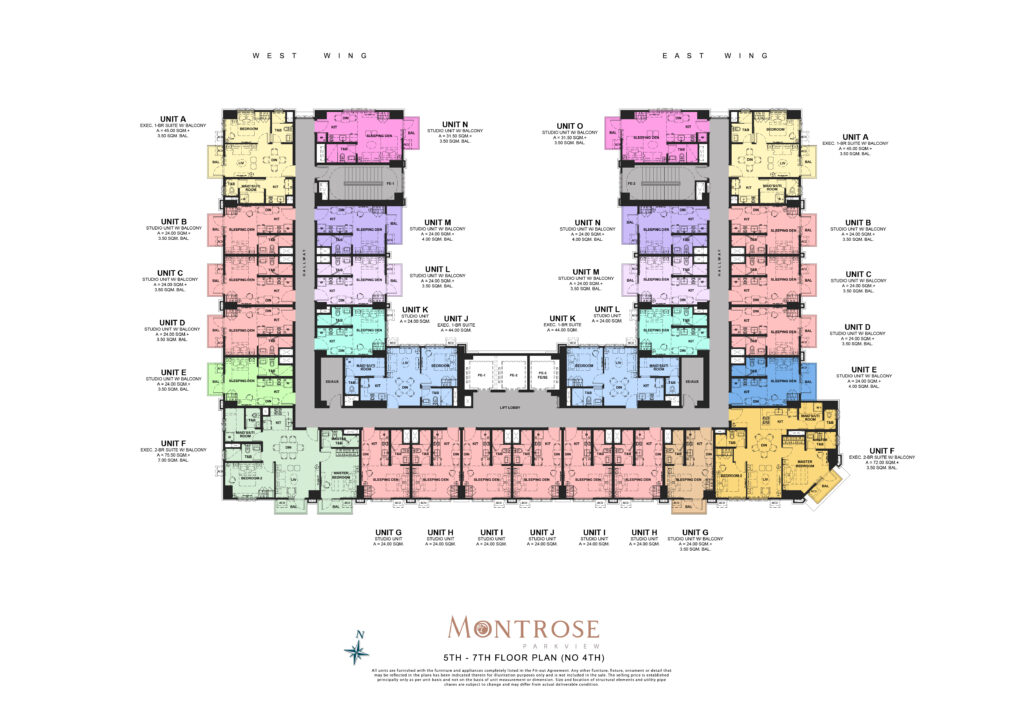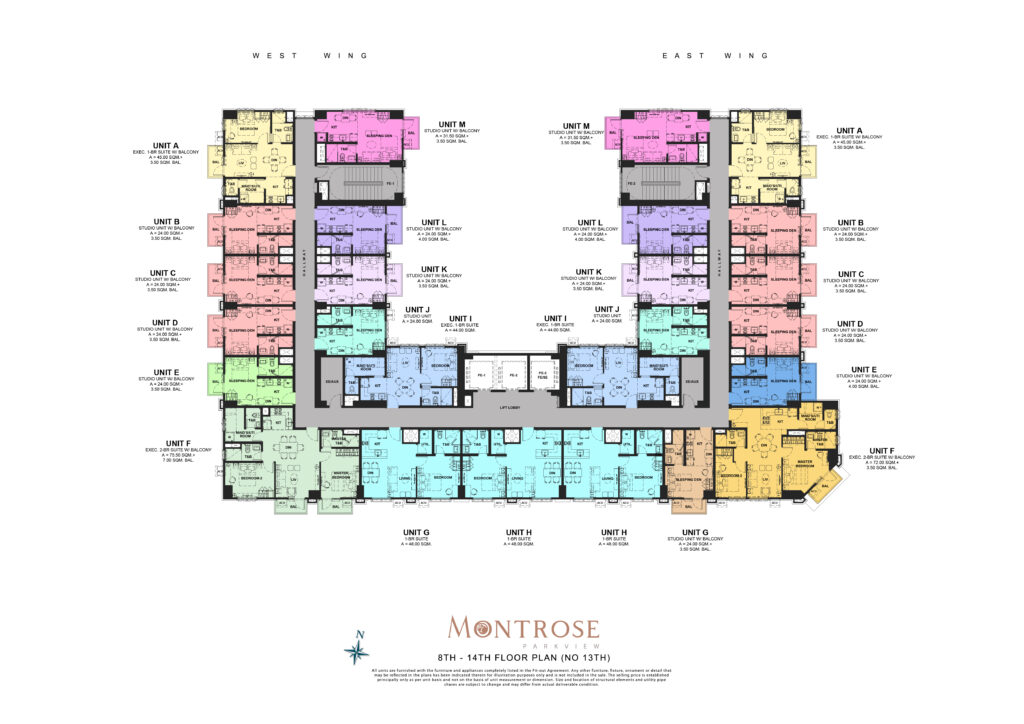 Pre-Selling Condominiums | Residential Lots | Commercial Lots | Ready For Occupancy Condominiums | Office Spaces
Level 2 Gateway Mall, Araneta City.
Capital Town, Capitol Blvd, San Fernando, Pampanga.