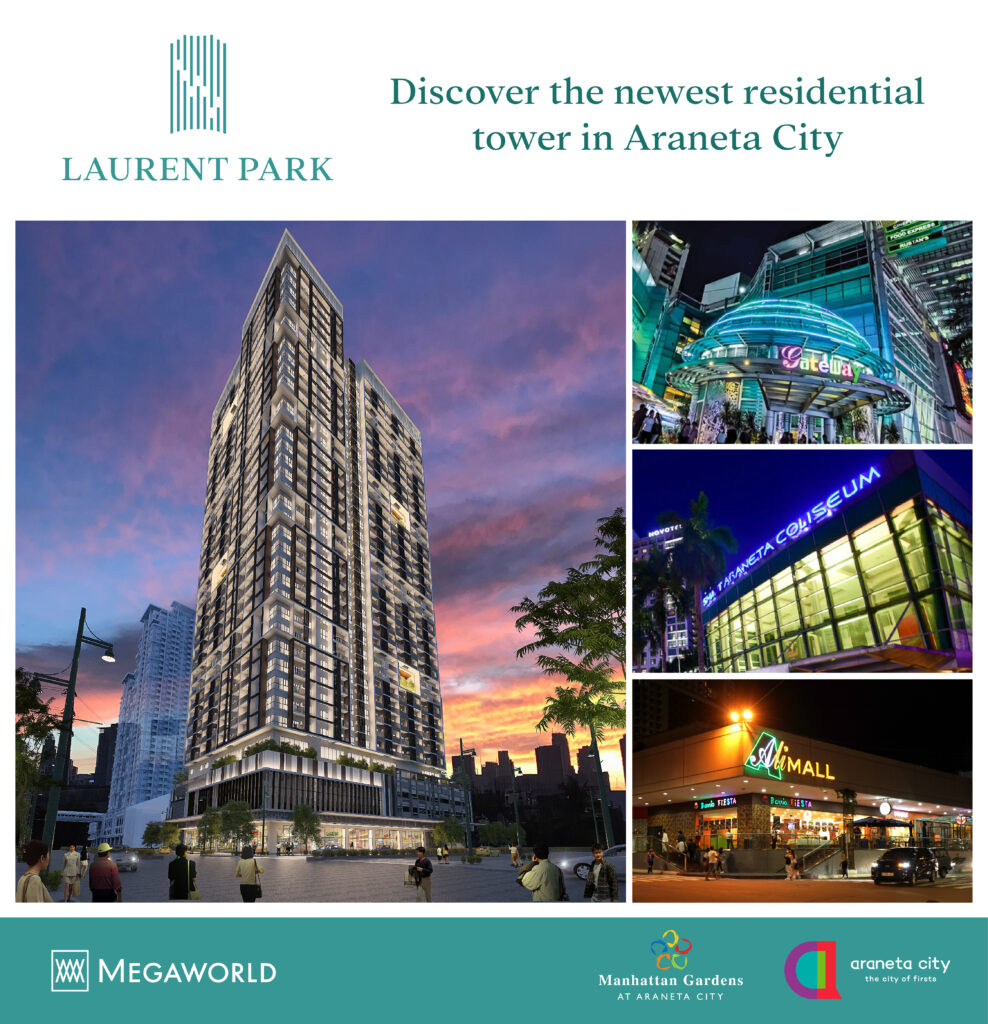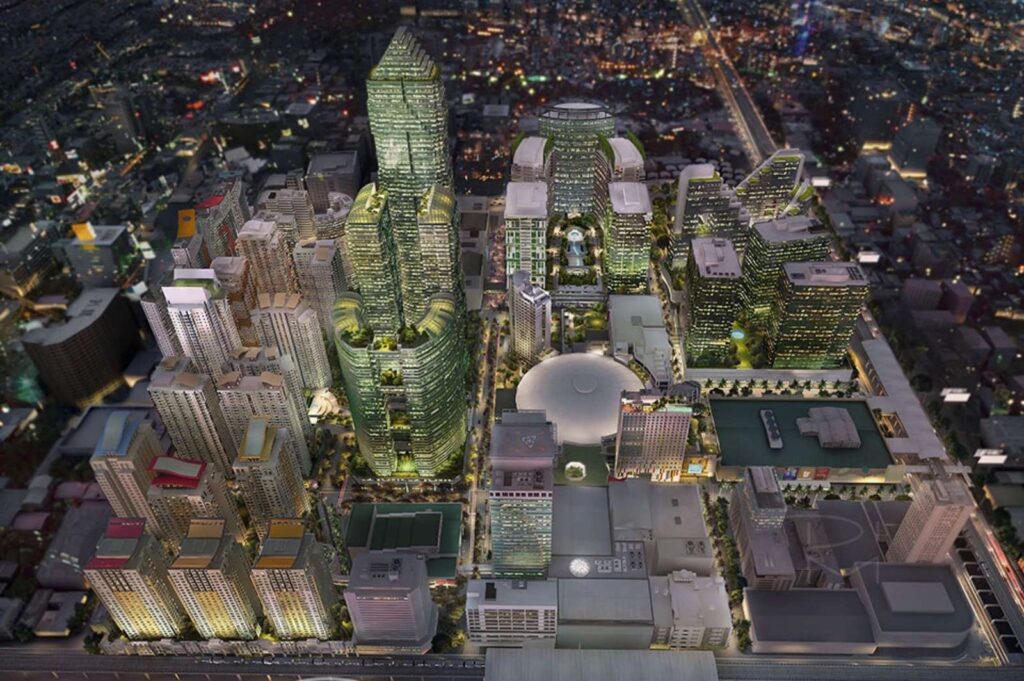 Welcome to Laurent Park, the center of sophisticated modern living in thriving Araneta City. Laurent Park, Megaworld's newest pre-selling condominium development, reinvents the idea of urban luxury. 
This amazing development, which boasts a harmonious mix of architectural genius and modern aesthetics, is intended to enrich your living. Each unit at Laurent Park offers a haven where comfort and style harmoniously combine thanks to great attention to detail.
Residents of Laurent Park have exclusive access to a wide range of top-notch services and conveniences, which are located throughout the bustling Araneta City landscape. Experience the calming embrace of lush flora and wide-open spaces as this sanctuary offers a tranquil retreat from the busy metropolis outside.
In addition to its outstanding architecture, Laurent Park is ideally situated, putting you right in the middle of a bustling urban core. Discover the unrivaled convenience of having shops, restaurants, entertainment venues, and transportation hubs at a short distance from your door.
Laurent Park guarantees a remarkable living experience because of Megaworld's dedication to quality and perfection. This pre-selling condominium building offers an opportunity to protect your future in a fantastic location, whether you're a young professional, a family expanding, or a savvy investor.
At Laurent Park, where sophistication meets convenience and aspirations become reality, experience the pinnacle of urban luxury.
LAURENT PARK INDOOR AMENITIES
LAURENT PARK OUTDOOR AMENITIES
Pre-Selling Condominiums | Residential Lots | Commercial Lots | Ready For Occupancy Condominiums | Office Spaces
Level 2 Gateway Mall, Araneta City.
Capital Town, Capitol Blvd, San Fernando, Pampanga.