Welcome to Maple Park Residences, a Pre-Selling condo in the enchanting community of Maple Grove Cavite. This unique residential sanctuary promises a seamless fusion of the peaceful appeal of the countryside and modern metropolitan vitality. In an effort to give residents a living experience that combines the greatest aspects of both worlds, Maple Park Residences cordially invites you to set out on a journey where modern aspirations harmoniously meld with the peace of nature.
In the center of Maple Grove Cavite, Maple Park Residences offers a rare chance to live at the nexus of development and tranquility. This community of pre-selling condominiums is more than simply a place to live; it represents a way of life that skillfully unites the energy of the city with the serenity of a rural retreat. Every day brings a different viewpoint here, and the scenery of Cavite's laid-back atmosphere creates the ideal environment for a contemporary, fulfilling way of life.
At the heart of Maple Park Residences is the idea of neighborhood parkside living, where expansive green parks and open spaces naturally extend your home's limits. These lush havens act as gathering spots, providing not only a haven from the busy world but also a platform for forging relationships and a sense of community among neighbors.
However, Maple Park Residences' allure extends beyond its natural setting. This pre-selling condo, designed to be the epitome of pristine city living, guarantees that tenants will have access to cutting-edge amenities and services that will meet their changing needs. With state-of-the-art exercise centers, lively common areas, seamless connectivity, and practical retail alternatives, Maple Park Residences is committed to creating an urban environment that satisfies every need.
The concept that each person deserves a space that reflects their particular individuality and objectives is at the core of Maple Park Residences. This pre-selling condo offers just that – a blank canvas on which to draw the ideal version of your life – in the midst of the vibrant environment of forward-thinking Cavite. Maple Park Residences offers a number of possibilities within its vibrant community, with a selection of housing options created to fit various preferences and requirements.
The unusual design philosophy of Maple Park Residences is what really makes it stand out. The creation, which was influenced by Scandinavian design, skillfully combines refinement, simplicity, and functionality. The subtle integration of Japandi motifs into the lobby and facilities adds cultural richness and creates a space that appeals to the sophisticated tastes of contemporary occupants.
In conclusion, Maple Park Residences is more than just a pre-selling condo; it is a representation of balanced living, where the comforts of modern urban life coexist peacefully with the tranquility of nature. You are invited to take part in an exclusive trip that encapsulates the promise of Maple Grove Cavite as you imagine a life filled with lush flora, metropolitan connectedness, and a private hideaway to call your own.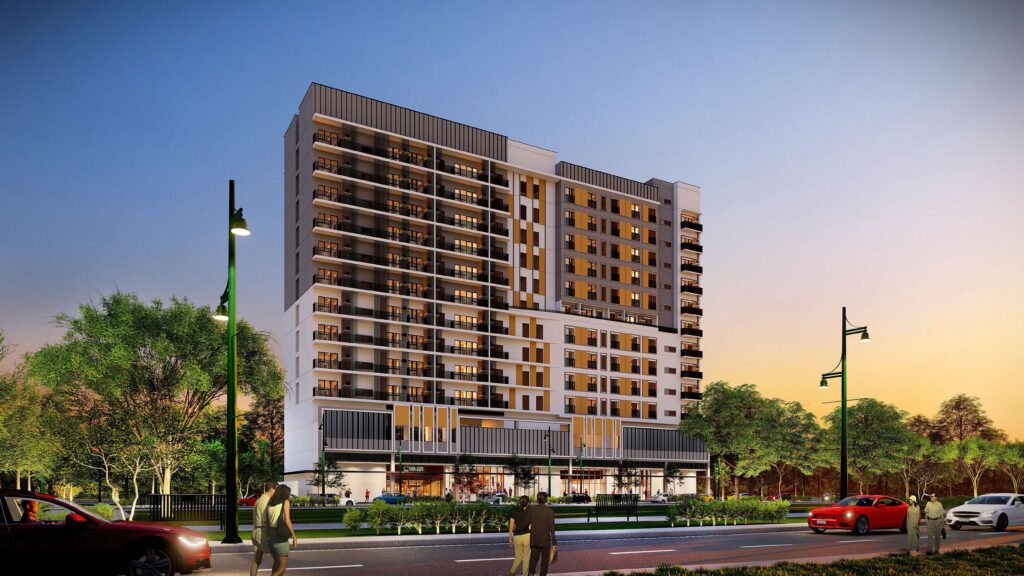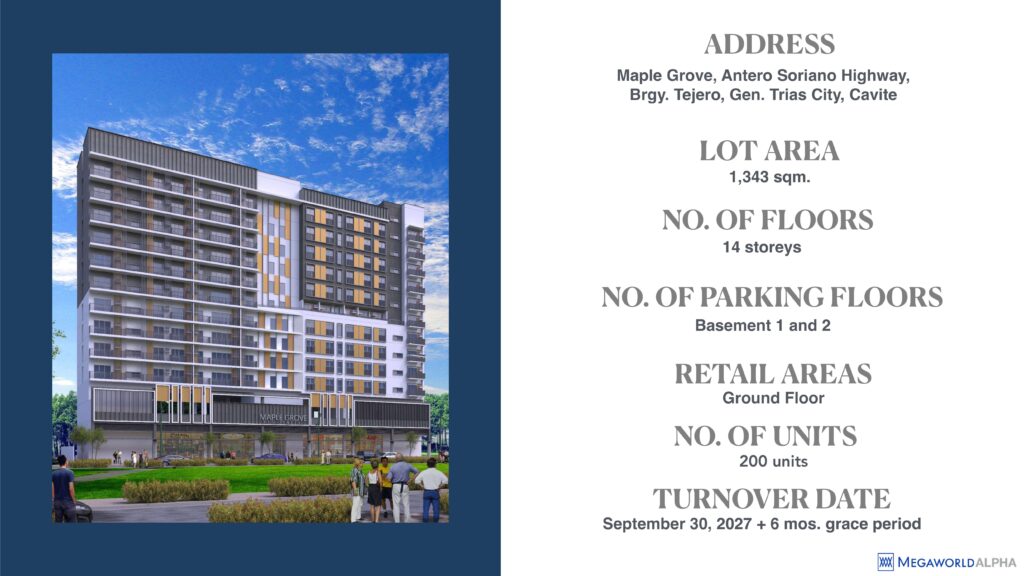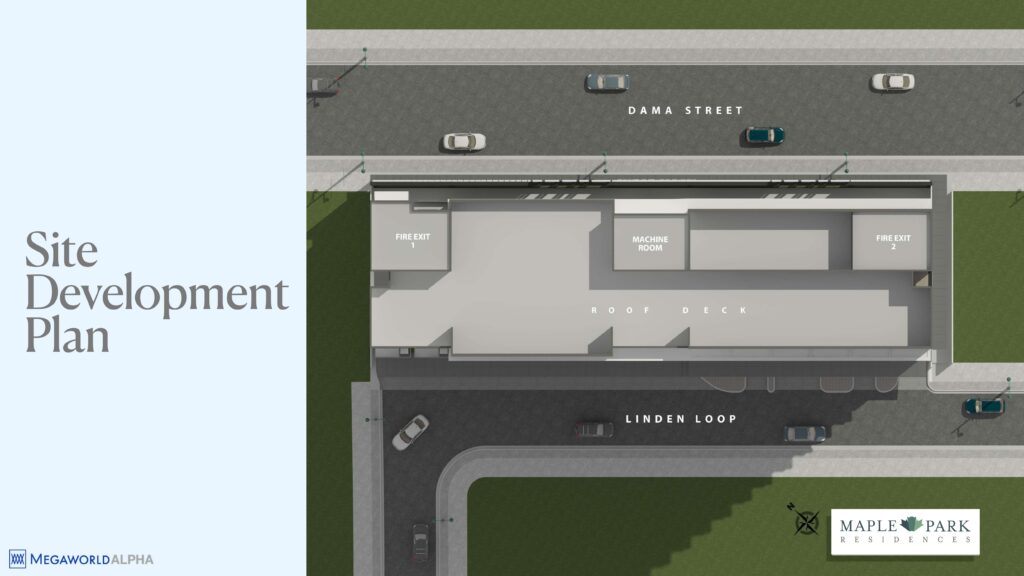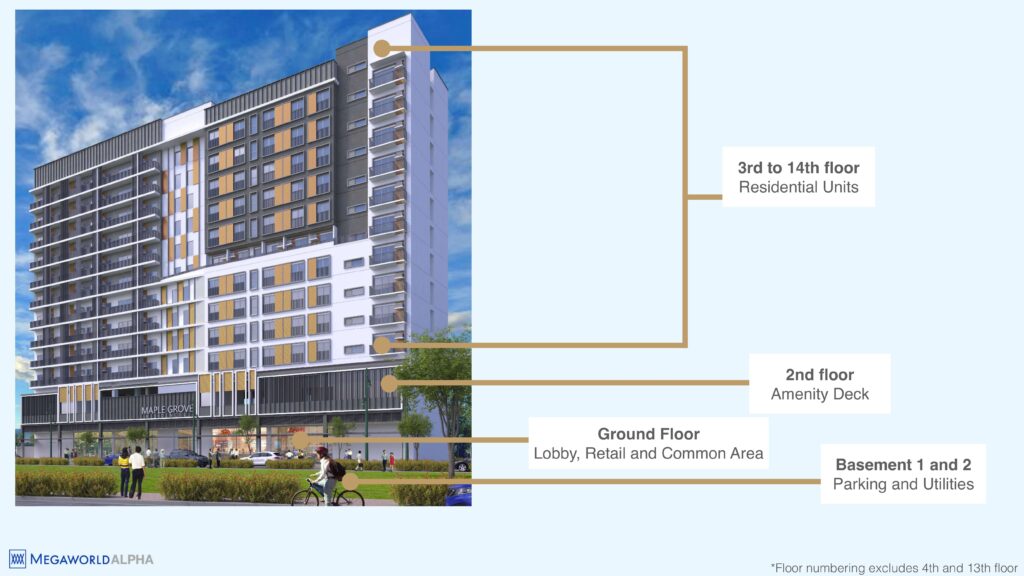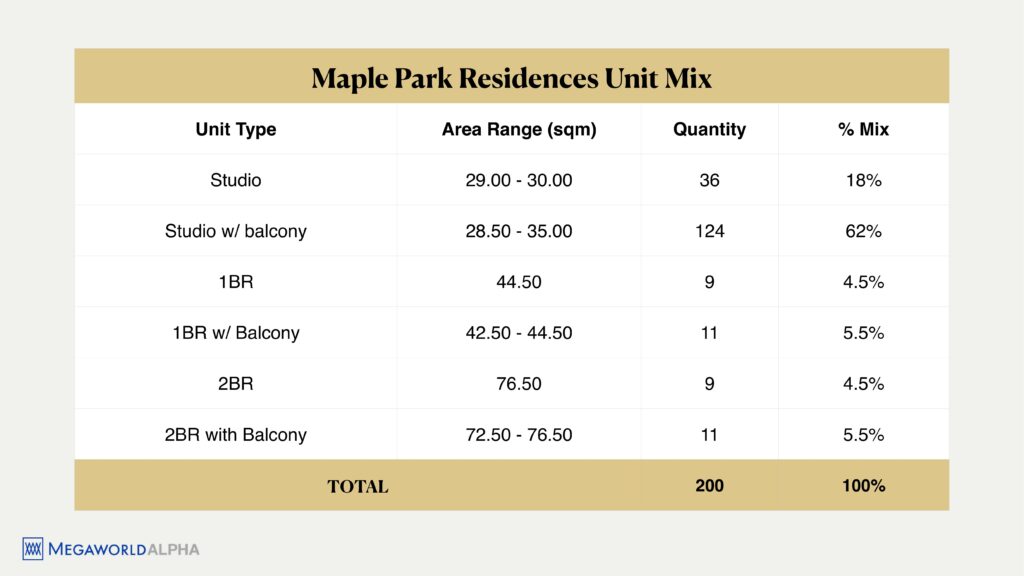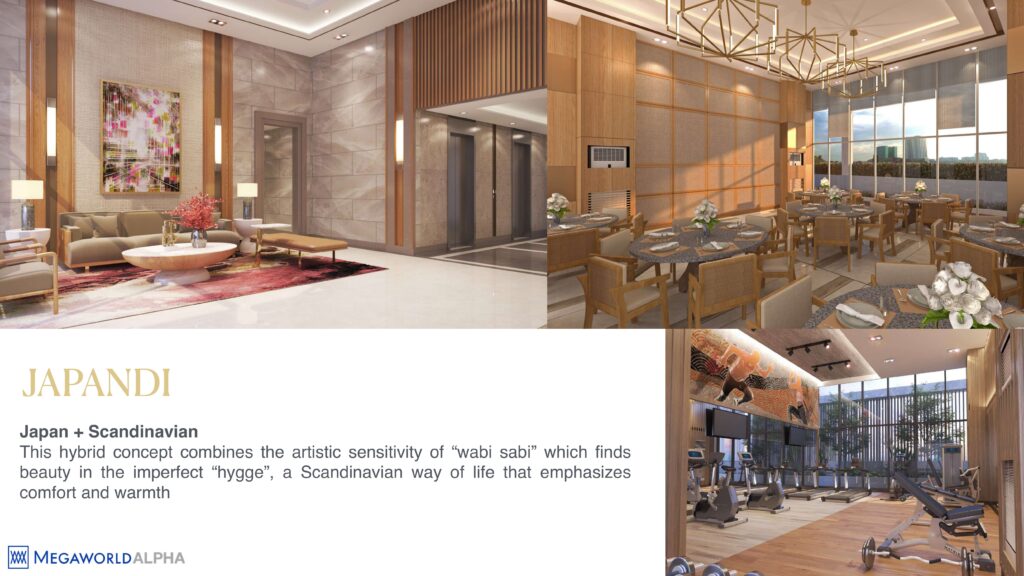 Pre-Selling Condominiums | Residential Lots | Commercial Lots | Ready For Occupancy Condominiums | Office Spaces
Level 2 Gateway Mall, Araneta City.
Capital Town, Capitol Blvd, San Fernando, Pampanga.