Checkout the latest Megaworld Townships in Cavite and Pampanga. We offer condominiums, office spaces, residential and commercial lots.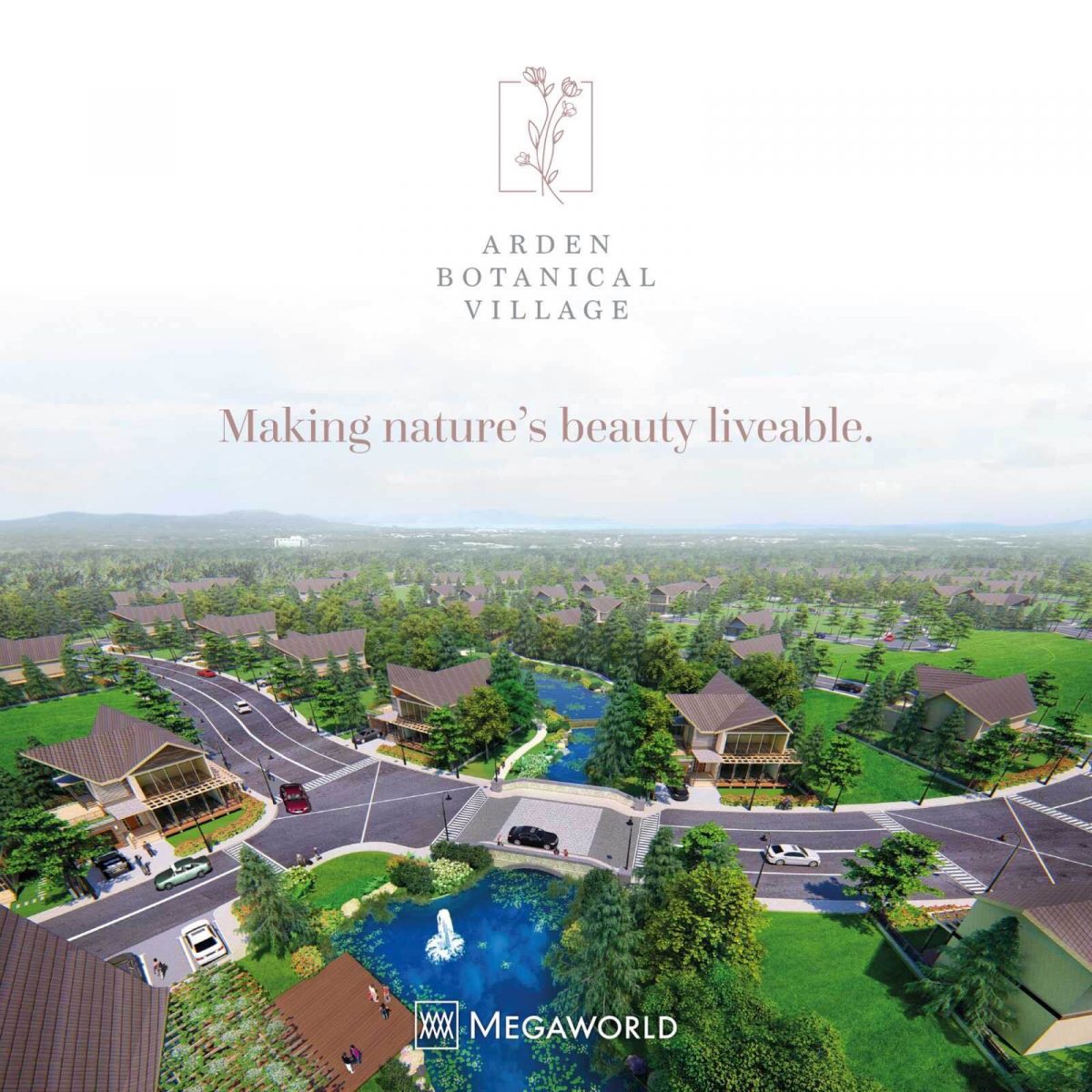 Arden Botanical Village is a high end residential area inside a Megaworld Township. We offer residential lots that ranges from 280 SQM – 600 SQM. Invest in your own lot and enjoy the benefits of living in a Megaworld Township. 
Another Megaworld Township in Cavite. Bound and designed to be a central business district like Makati. Maple Grove Cavite offers different projects from CONDOMINIUMS to COMMERCIAL SPACE AND OFFICE SPACES.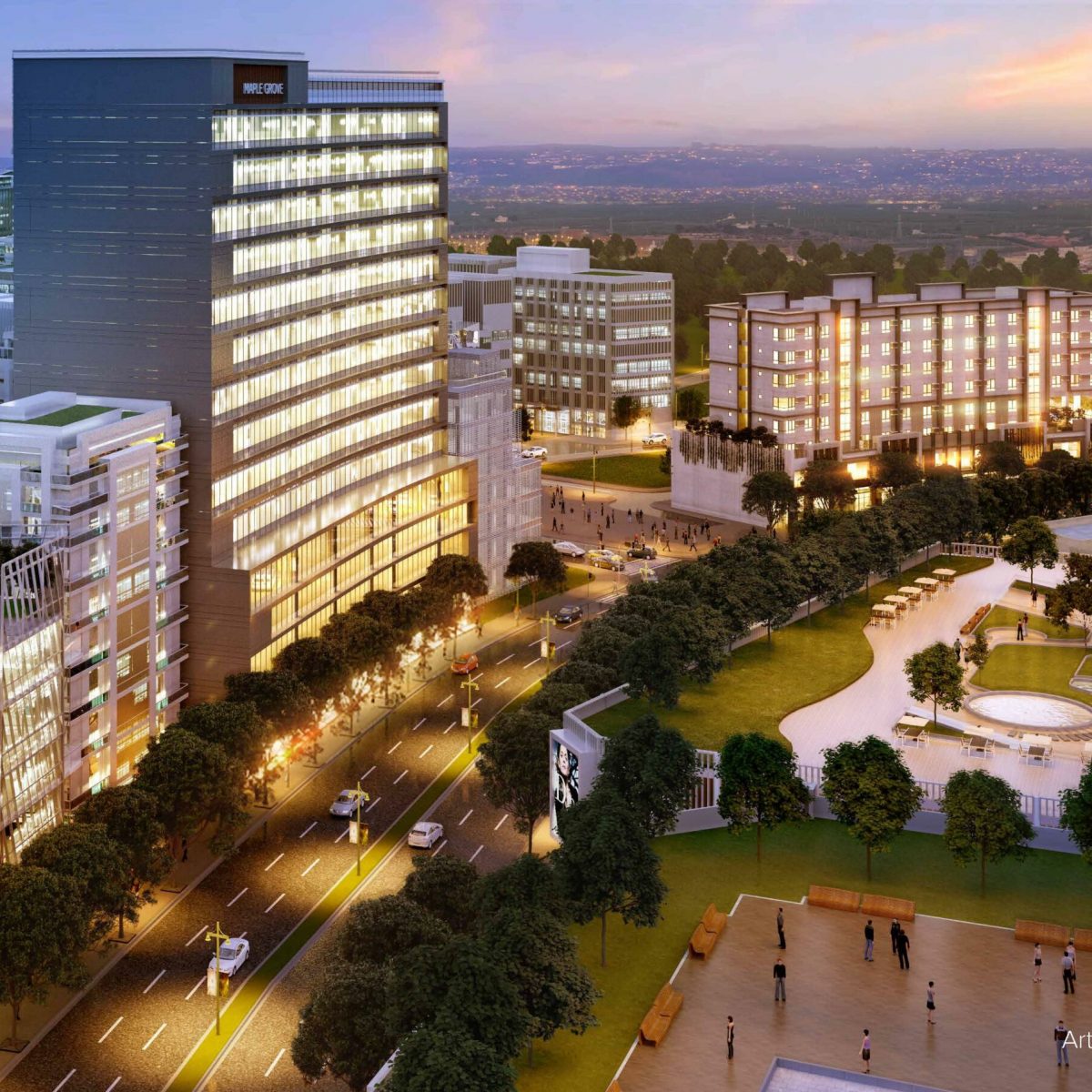 MEGAWORLD TOWNSHIP no. 21 and 1st in the North. Capital Town Pampanga will be a future landmark in the north area. Exactly located in San Fernando along the former Pasudeco Compound it is very accessible to Manila and Clark.